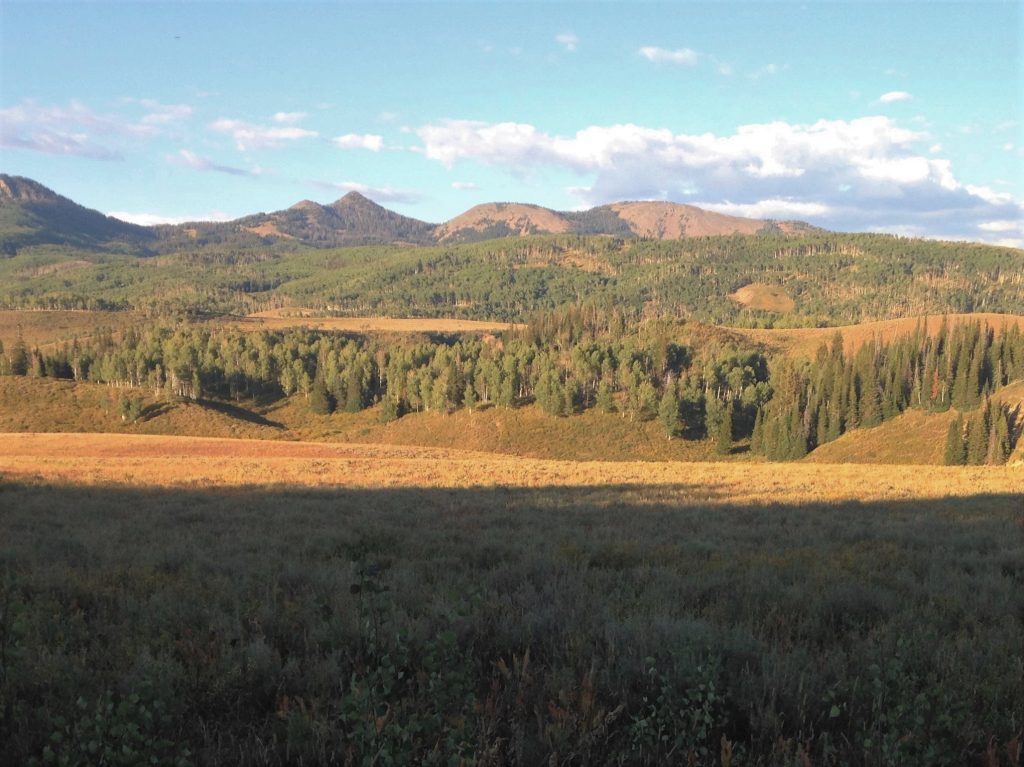 MEMBERSHIP TERMS
Membership in Rocky Mountain Sporting Dog Club is $250.00 per year. Membership term is for 12 months from initial membership date. This amount works out to be $15.75/month for practically unlimited use of our club grounds. Membership is per family and consists of a Man and/or Woman and any Children under 19 year's of age living in the same house. To have a well run club we must have help to run our events. We ask all current members to fill out a new Membership form and Indemnity Agreement form each year so we can update our email and other information.
Not ready to join just yet, please read the following? We invite you to fill out the membership application form here. There is no application fee and doing so does not obligate you in any way to join the club, nor does it obligate you financially in any way to the club. It is a means to find out more about you and a way for us to contact you. Therefore, we ask that you be sure to provide a legitimate phone number and email address. Our membership chairman will contact you using this information to answer any questions you may have about the club and to invite you to our next field trial hunt. We would like to thank you for your interest in our organization. – OR – if you have a questions about membership, please contact us via email at huntsmartpro@gmail.com. We like questions, so please feel free to inquire. Join us now and become part of our Rocky Mountain Sporting Dog Club family!
In an effort to keep our membership pricing at the lowest price possible we have our club membership participating in helping run the field trials. Also, one day per year we have a club barbeque and work day to improve the club's training grounds.